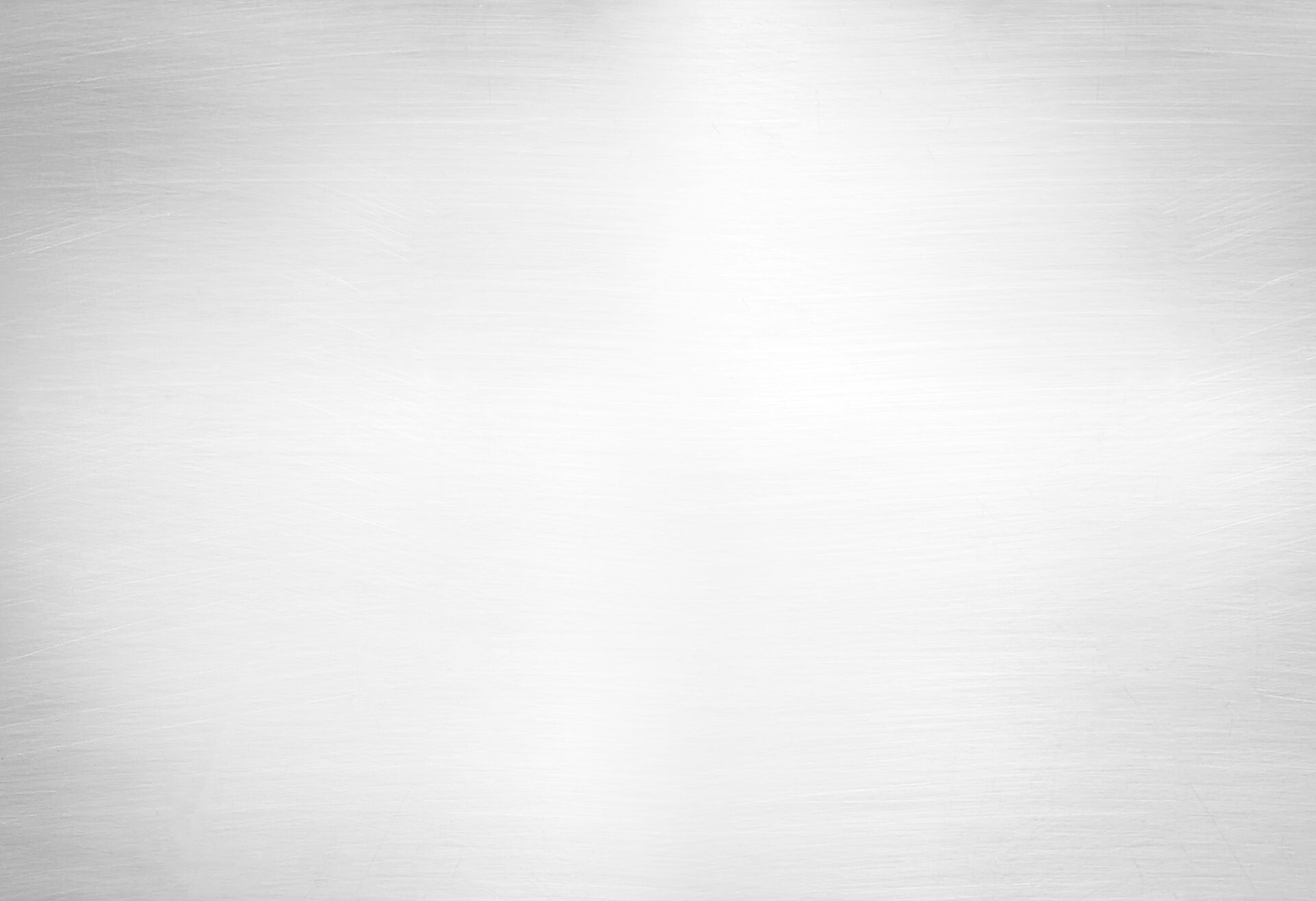 Quality Control: A Boose Aluminum Foundry Standard
Quality control begins with the inspection of the materials entering our foundry and is continuous through the shipment of each casting.
From the testing of sand and metal, all the way to x-ray, L.P.I., and dimensional inspection of finished castings, our quality control department ensures that you get only the highest quality aluminum castings.
A Complete Range of Inspections, Because Quality Matters
X-Ray
Chemical/Physical Testing

Spectrometry Analysis for Each Melt
Brinell Hardness Test
Test Bar Tensile Testing
Sand Analysis for both No-Bake & Green Sand
Gauging

LPI Inspection

Fluorescent Water Washable, Type I, Method A, Sensitivity Level I & II

First Article Inspection

3D FARO Scanned Dimensional Inspection
Traditional Layout
Our Quality Control Department is Always Improving
At our aluminum casting foundry, the quality control department is committed to continual improvement, with superior attention to detail, and the recording and analysis of all results. Even if a new project is not contracted for an x-ray examination, we still x-ray first production run castings to confirm quality and verify our process is meeting or exceeding our customers' expectations because at Boose Aluminum, we know that what we cast matters.