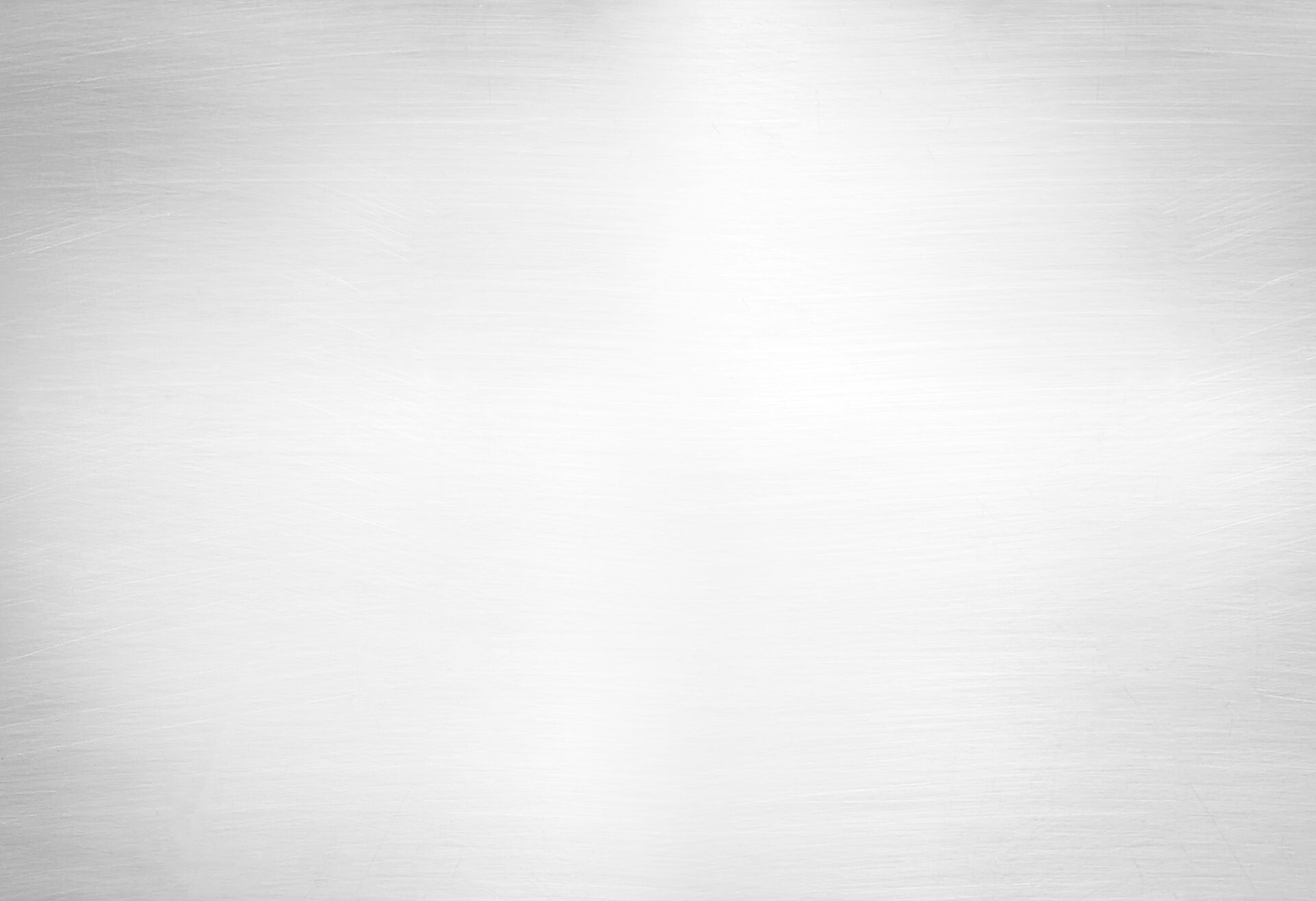 What BAF's Capabilities do for You
From ½ ounce to 800 pounds*, low-production runs to high-quantity orders, our aluminum casting foundry has the capabilities to take your aluminum casting needs from tooling to casting.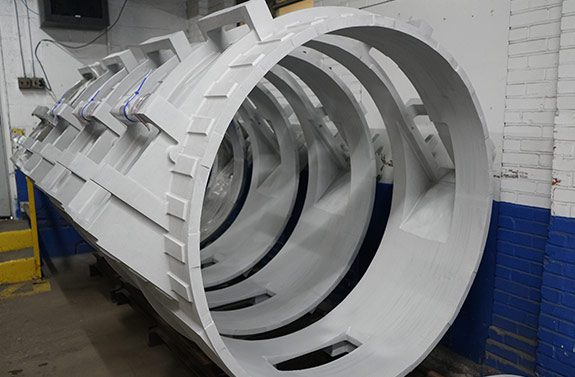 Molding Equipment/Process:
No-Bake/Air-Set Floor Molding
Green Sand Squeezer & Rotolift
20 X 24 Hunter Automatic Molding
Core Equipment/Processes:
Shell Core
Cold Box Core
No-Bake Core
In-House Services:
X-Ray – Digital Radiography
Liquid Penetrant Inspection
Brinell Hardness Test
Solidification Modeling
First Article Inspection: 3D Scanned & Traditional Layout
Heat Treat – T4, T5, T6, T7, T51, T71, T77
Tensile Testing / Test Bars
Straightening
In-House Pattern Shop
Production Parameters:
Alloys Poured: 356/A356, SR319/319, A206, C355
Specifications: Aluminum Association Commercial Castings, ASTM B26/B26M, or MIL-A-21180D Class D or C
Tolerances: per Aluminum Association Standards
Standard Surface Finish: 250/500 RMS
Minimum Sand Cast Walls: 0.18" +/- 0.03"
*Maximum Production Casting Weight: 800 pounds; for heavier casting requirements, call to inquire
Shipping
Standard Packaging at no cost
Custom Skids and Special Packaging available at additional cost
Will ship via your preferred carrier
Let our Capabilities be Your Strengths
Dependable, proven, and reliable. These are just a few words to describe the range of operations at our aluminum sand casting foundry. Because we do it all in-house, you can trust that your design will get our full attention from molding the whole way through shipping.
Experience the difference BAF's capabilities can make in your operation. Let's talk about how we can help today!