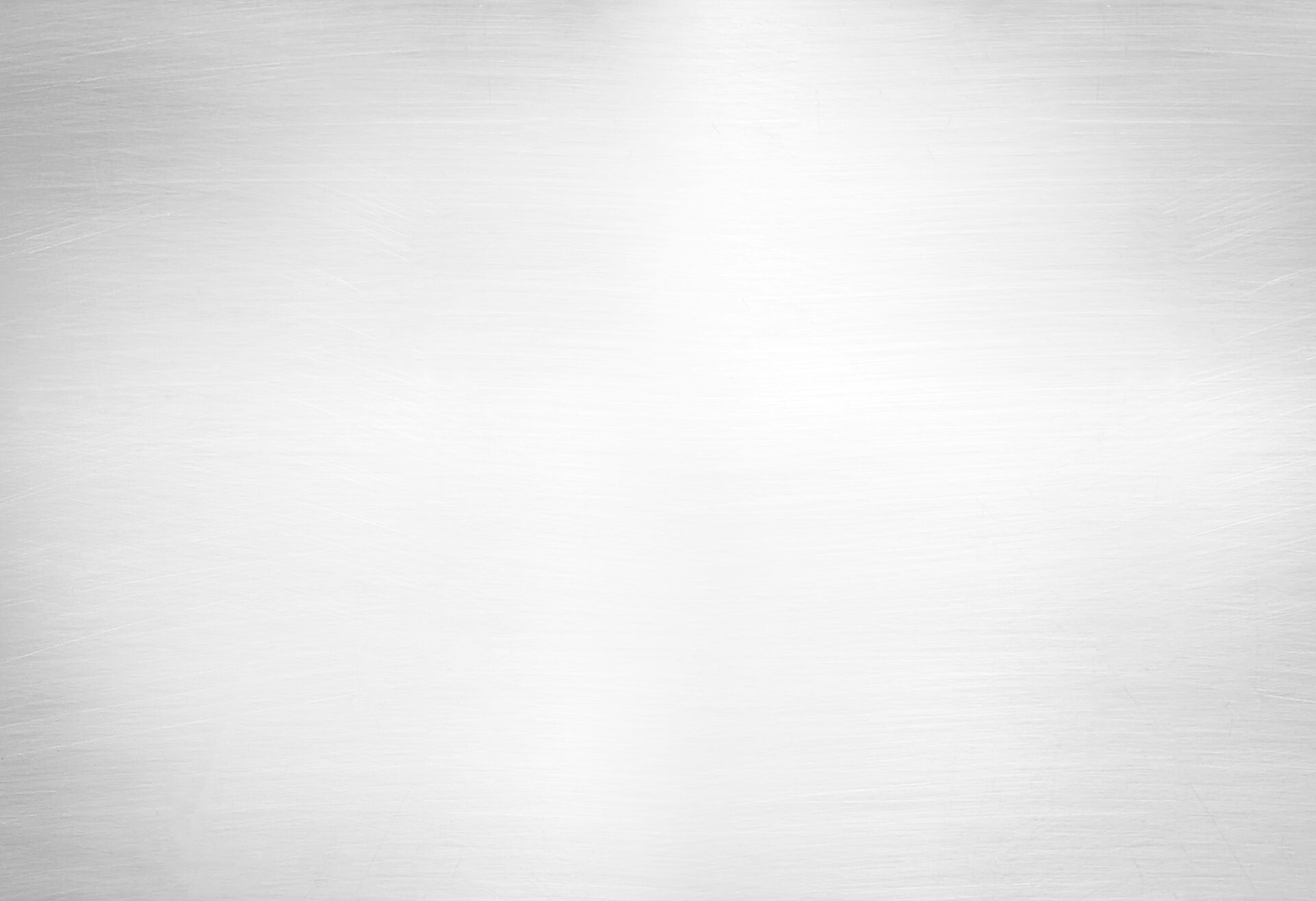 At our foundry, we work hard, have fun, and make a difference. If you like working hands-on—and are mechanically inclined with a positive attitude and good attendance record—we invite you to apply for employment.
Do you like working in a fast-paced environment? Are you mechanically inclined and enjoy working with your hands? Do you have a great attitude and reliable transportation? If so, keep reading.
Are you able to work in high temperatures and lift heavy objects? And can you work some weekend hours? Yes? Keep going.
Prior foundry or manufacturing experience is always a plus, but it's not required. We are a drug-free, family-owned company, and we do conduct pre-employment and random drug testing.
If a competitive salary, extensive training, employee appreciation events, a wellness program, community outreach, comprehensive benefits package including medical, dental, vision, life, STD/LTD, 401k with employer match, and bonus programs sound great to you, then we encourage you to apply for employment.
No-Bake Knock out machine operator, 1st Shift (Removes no-bake sand cores and no-bake sand molds from castings while taking care not to damage castings)
Pattern Maker, 1st Shift (working from drawings, make quality wood patterns and core box equipment)
Maintenance Electrician, 1st Shift (performs a variety of foundry start-up and machine/equipment maintenance functions)
If you're in search of a career that's challenging, rewarding—and where you can make a difference—our aluminum casting foundry might be just what you're looking for. Take a video tour and view our gallery to see what types of projects you'll be involved in, and then visit our Facebook page to contact us regarding employment in any of these departments:
What we do here matters, and we need the right people on our team to help us accomplish that mission. If you are looking for employment and want more than just a job, apply today.