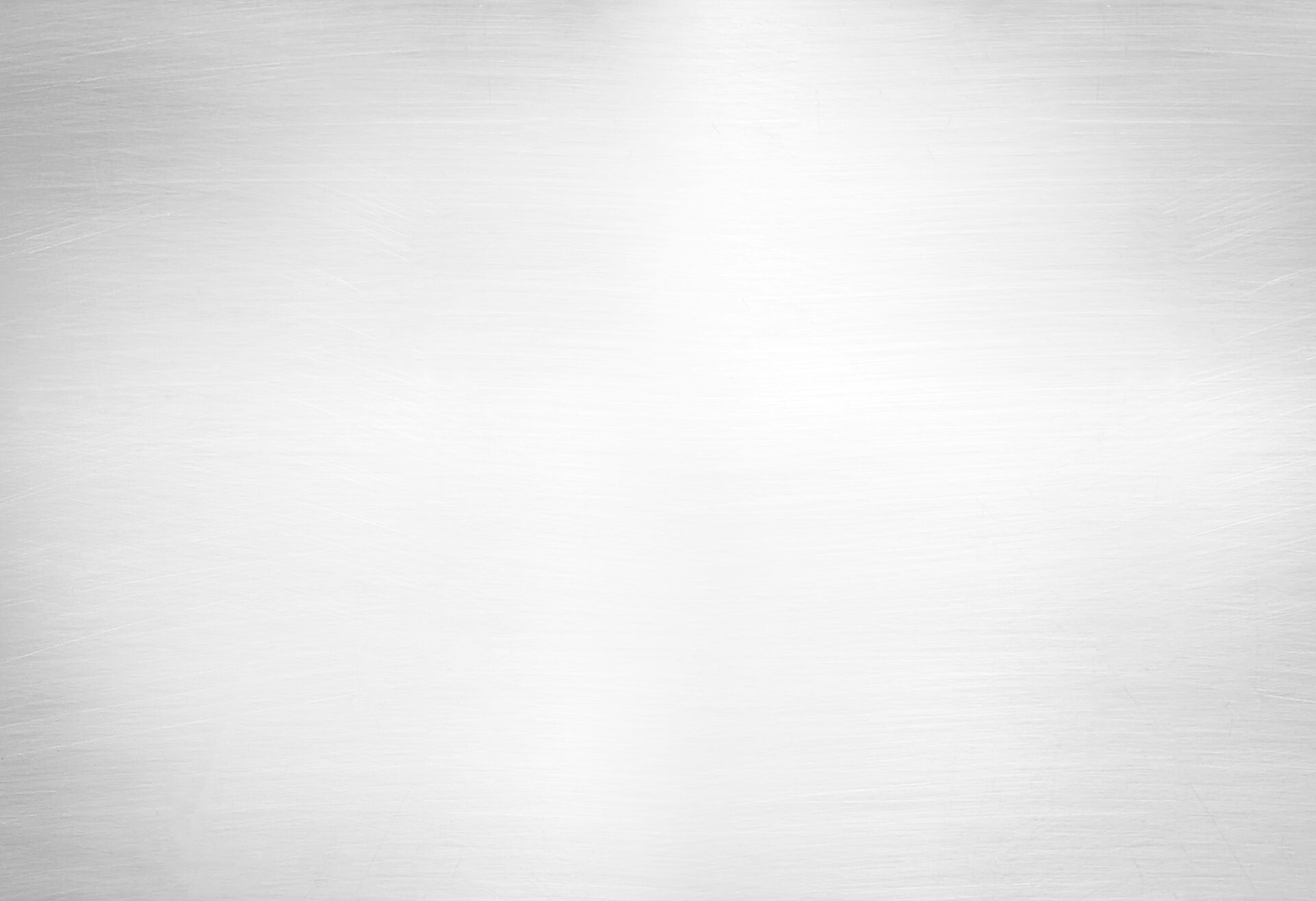 Aluminum Sand Castings for You, Since 1933
For four generations our aluminum casting foundry has been learning, innovating, and educating our customers so we can be the best possible partners in their success. Today, our family-owned and -operated foundry still has one location and one mission.
As our customers' needs grow, so do our advances in aluminum casting technology. We invite you to learn more about where our foundry has been, where we are today, how you can grow with us, and why what we cast here at Boose Aluminum Foundry matters.
"I was just informed that the makeup order of castings I placed on August 5 has already been received. Wow, that was less than two weeks…Outstanding. Once again, we really appreciate the work your team has done to get us resupplied and back running. We will of course try to keep these types of requests to a minimum, but it's nice to know that, when possible, you are there to support us. Please thank all that were involved in this project for us."

Robert Dobbins, App Engineering/Sales, Accudynamics, LLC