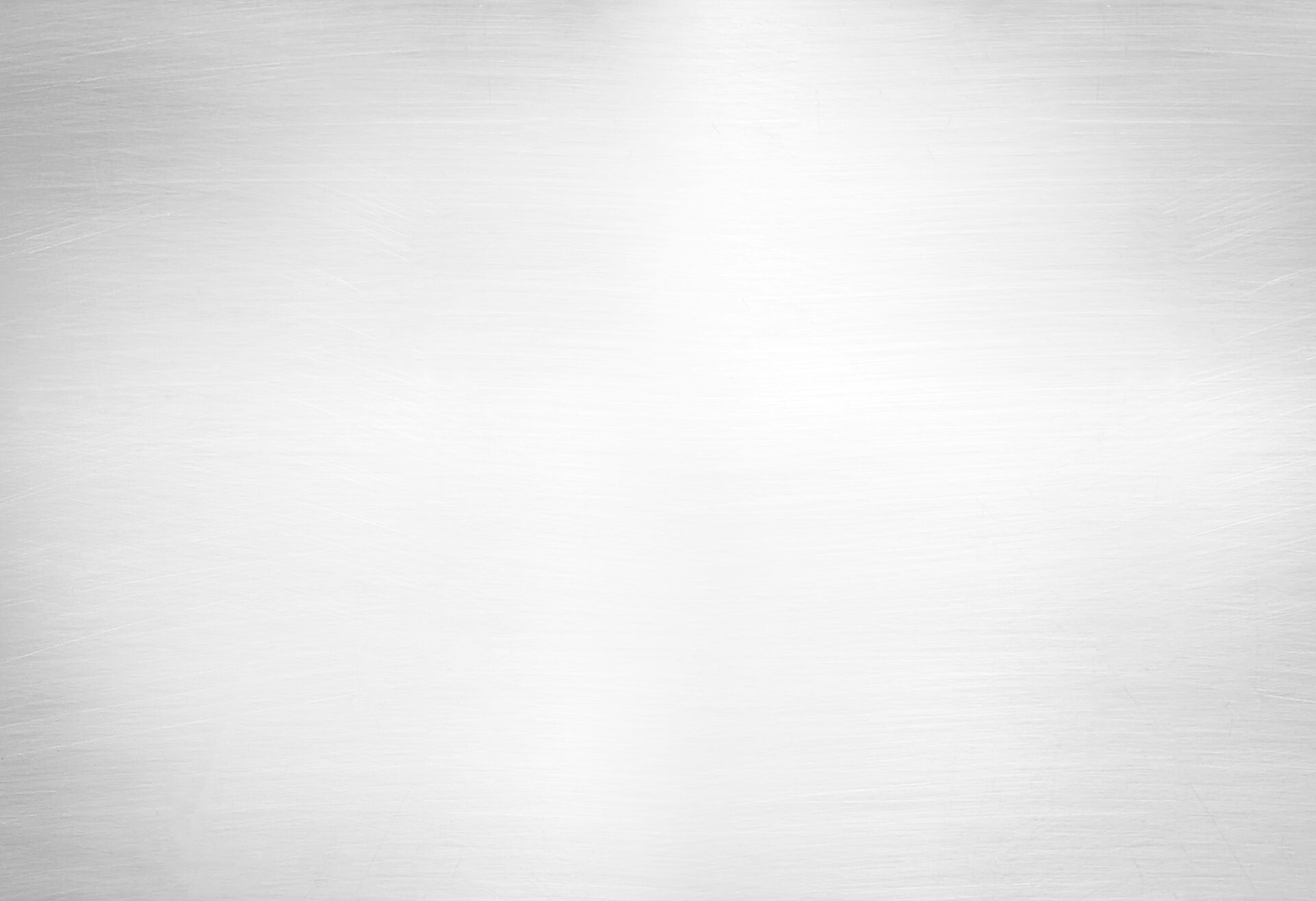 Not only are the aluminum-sand-casting specialists at our foundry dedicated to the manufacture of the highest-quality castings, but we also go to great lengths to ensure a safe workplace for the entire team.
When we foster a safe work environment, we can continue to serve our customers in the most efficient, effective ways possible.
The safety data sheets you'll find here assist our metalcasters in meeting their certification requirements. They're also part of helping our foundry meet Emergency Planning and Community Right To Know requirements.
Keeping records like this and using them to educate our employees and our customers is just one more way we're proving that what we cast matters.