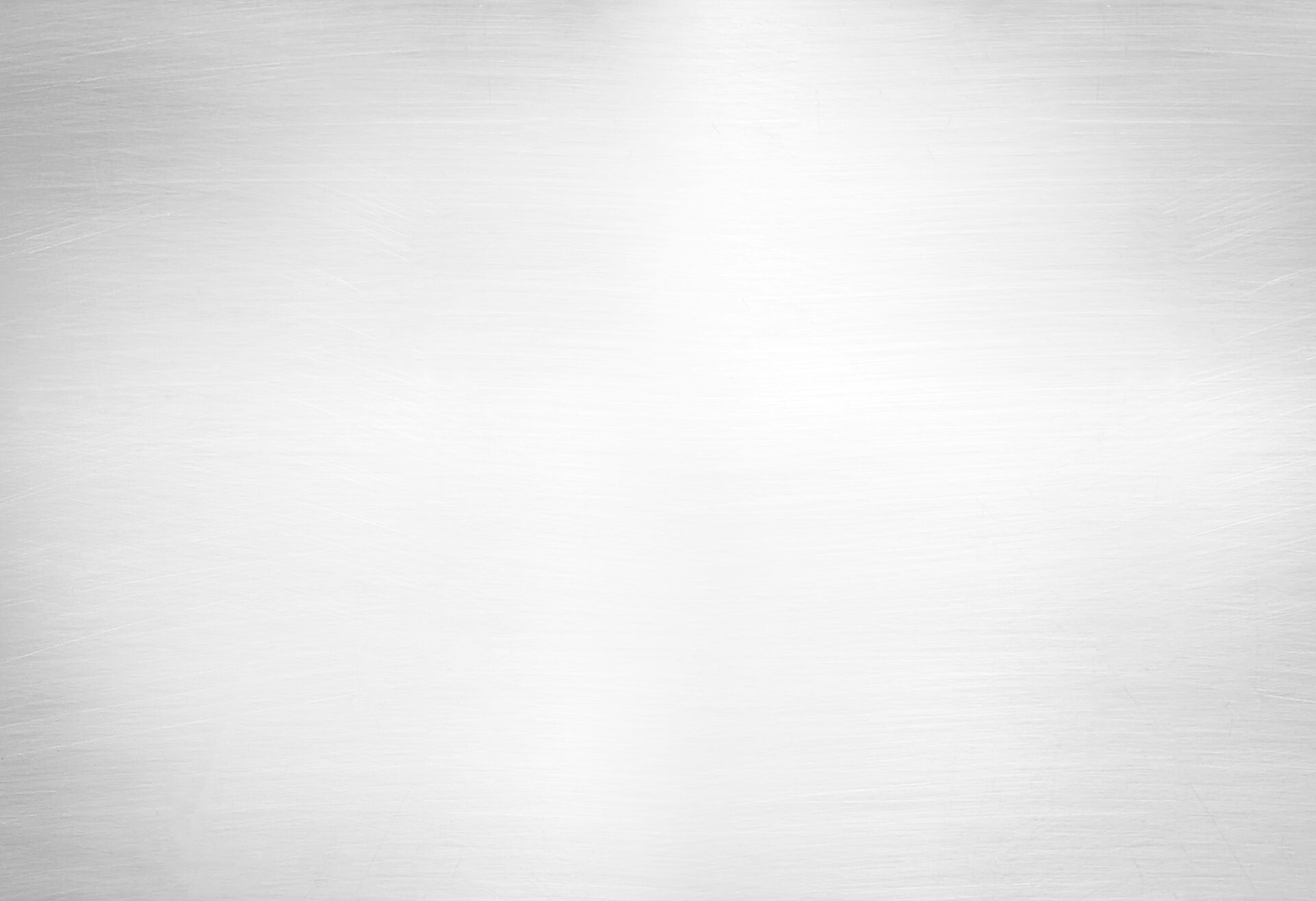 Contact Us with All Your Questions, or to Request a Quote
Our aluminum foundry is all about you. Let us provide a thorough, timely quote or engineering advice for your aluminum casting project. And remember, we're always happy to answer your questions about the sand-casting process.
Simply contact us using the form below and we'll be in touch as soon as we're able.