Our aluminum casting foundry is a family-owned business that's been in operation since 1933. We produce sand moldings and aluminum castings for a wide range of industries, and always strive to stand out with our high-quality products and exceptional customer service.
"I value the relationship that we have with Boose…that we can work together on things like this. They make me feel like a customer, not a number on a spreadsheet."

Steve Eppler, James L. Howard & Co., Inc.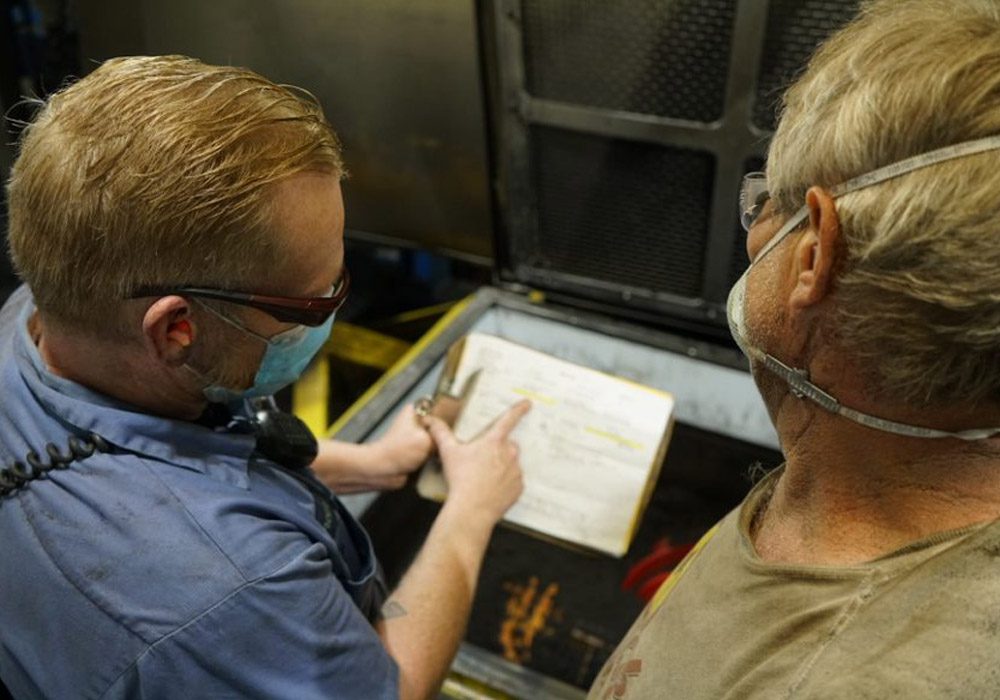 "I put you in a really tough spot, and you guys obviously hustled to turn this block around in such a short time. I'm so impressed with how quickly this was done, and how responsive everyone has been. You've honestly bailed me out of a tight jam, and I sincerely appreciate it. Thanks again!"

Pete Lessik, Air Products & Chemicals, Inc., Hydrogen Energy Systems.