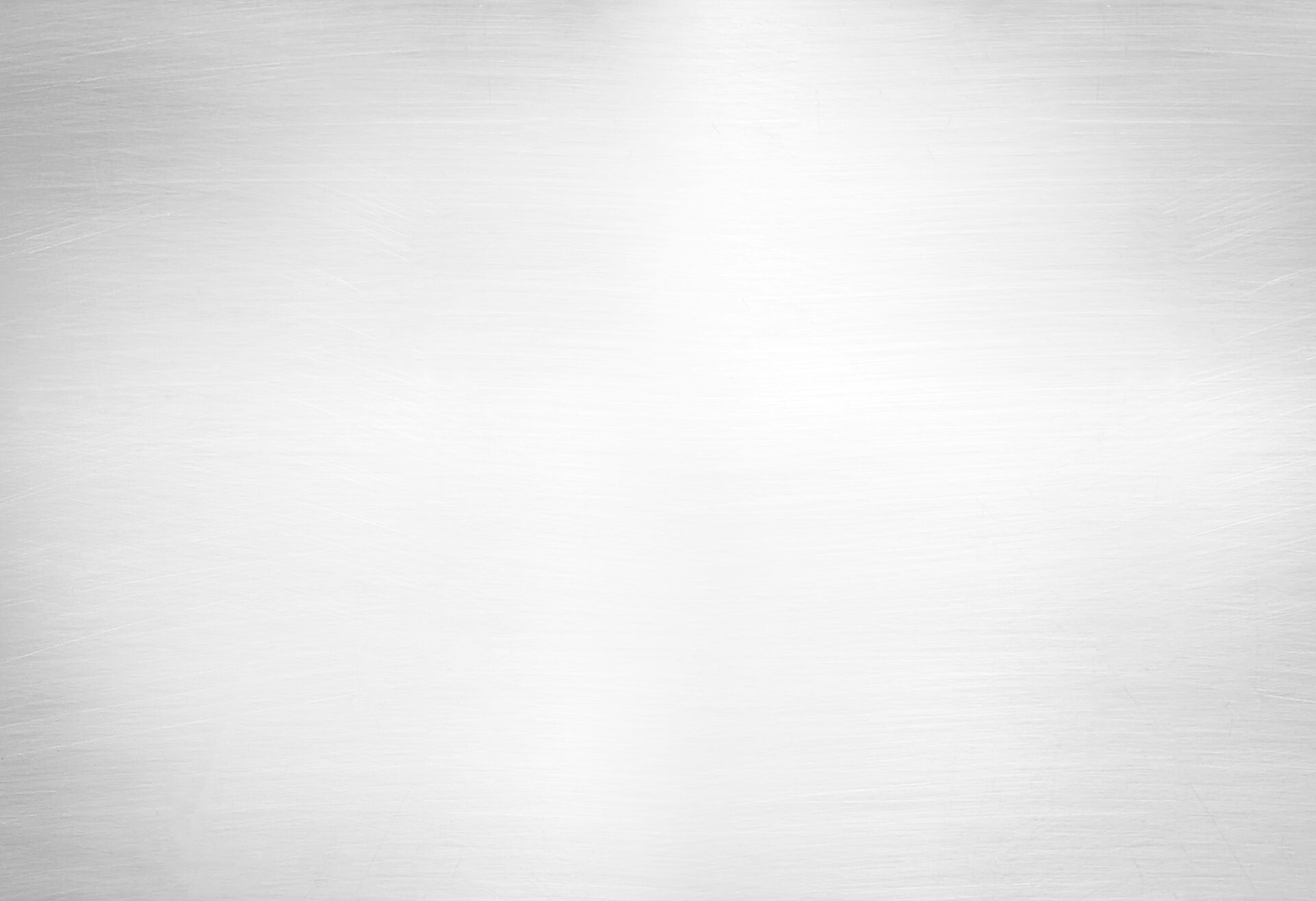 The Melt Department: Where Quality and Sound Practices Matter
We only pour aluminum using certified, prime ingots and our own internal remelts of gates and risers. That's because we know that the quality of the metal we pour directly translates into the level of excellence our customers experience.
We pour 356, A356, SR319, A206, and C355 alloys, but alternate alloys can be used, depending on the volume.
How the Melt Department Ensures Superior Aluminum Pours
After utilizing our energy-efficient stack melter and crucible gas furnaces for initial melt, the molten aluminum is transferred to an electric resistance holding furnace for metal treatments and quality checks.
While continually monitoring the metal's temperature, we remove hydrogen (that results from reactions with humidity) and eliminate impurities through a rotary degassing process.
Before pouring, our specialists test each batch for gas porosity and that all alloy chemistry is within specifications.
In the Melt Room, Quality is our Priority
We only use certified, prime aluminum alloy ingots. We apply sound practices during every stage of melting. And we conduct testing throughout the process so we can meet or exceed quality requirements for each metal we pour. That's because everything we cast matters.