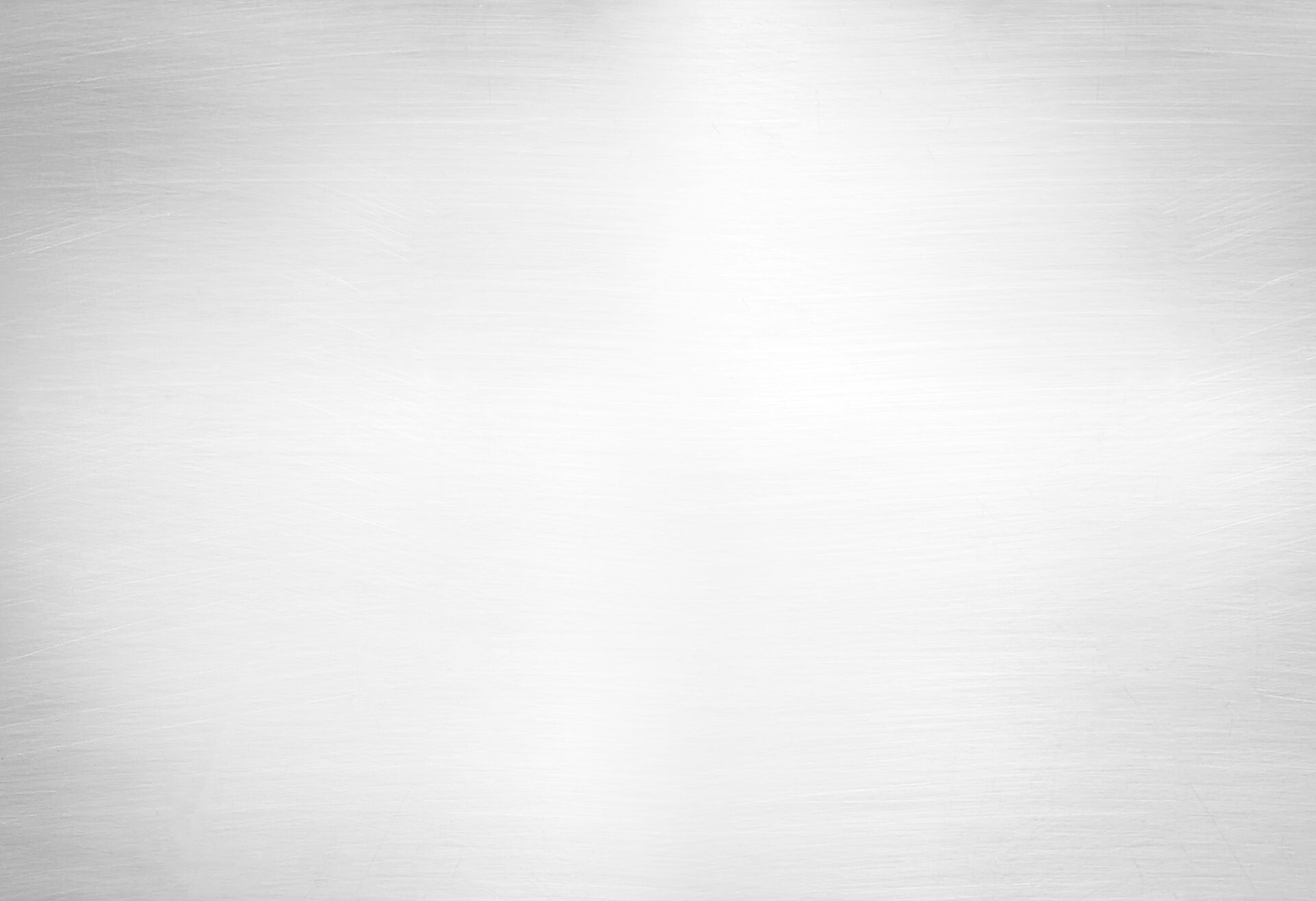 We Serve All Types of Industries with Quality Aluminum Castings
When our customers need strong, reliable aluminum parts—with consistently high quality and unrivaled customer service—they turn to our aluminum foundry.
Whether or not you see your specific industry listed here, get in touch with us to talk about your aluminum-casting needs. We've been casting aluminum for nearly a century, and we're ready to bring that expertise to you.
Medical (MRI, X-ray, CT scan, dental equipment, diagnostic instrumentation)
Defense (armament, transport, missile launchers)
Robotics (surgical robotics, manufacturing robots, material handling)
Security Scanners (airport X-ray security, homeland security)
Transportation (railway, electric/hybrid HOVs, marine)
Pumps/Valves (housings, impellers)
Gas & Oil (pipe fittings, hydraulics, fans, blowers, cooling systems, air & gas compressors)
Industrial & Commercial (fire equipment, food processing, packaging equipment, actuators, motion control, agriculture, power generation, lighting, turbine, substation, tool manufacturing, hand tools, machine tools, construction)
"…we have been swamped for over a year and haven't been able to get caught up. The hard work and determination that BAF has provided helped us maintain power to natural disaster areas. The mainframes are very critical. Without them, we cannot produce the final product. Les has gone above and beyond to help. He has helped me increase order quantities for open purchase orders, as well as helping us receive a partial shipment for the 280C. Thank you for all the hard work. Lug-All has been able to keep the power companies up and running, and hopefully, Mother Nature will be a little kinder during hurricane season. Keep up the excellent work!"

Bridgette Benner, Purchasing Manager, Lug-All, Birdsboro, PA
"Everyone I've dealt with at Boose (primarily Don Beard, then Dale Sweigert) have impressed me as forthright, responsive, knowledgeable, and cooperative…and the patterns and castings you've produced for us over the 30+ years I've been at Seiler have serviced their purposes as well. Bottom line, in terms of quality, price, delivery, and customer service combined, I consider Boose to be the best aluminum sand foundry we've found for castings produced to military drawings and specifications."

John LaRosa, Seiler Instrument & Manufacturing Co., Inc.
No Matter Your Industry, Get in Touch for a Quote Today
We invite you to get in touch with our Sales Department today to speak with a sales engineer who will spend time talking about your project and then start the quoting process. No matter if you're part of one of the above industries or not, we'll bring our four generations of expertise, our attention to detail, and our unrivaled customer service to you.