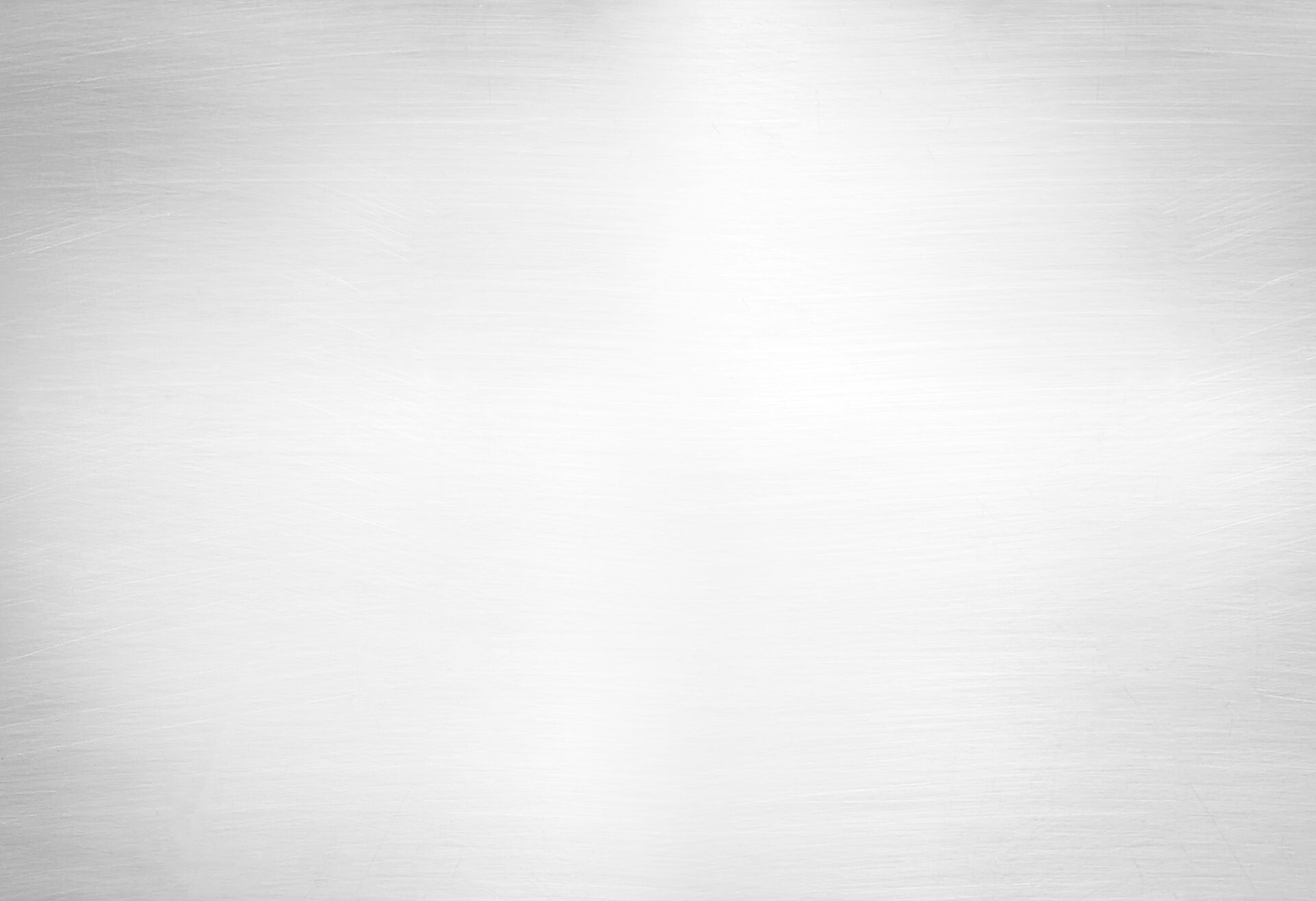 The Finishing Department: For Aluminum Castings that Shine
Our finishing department uses various cutting and grinding tools along with shotblasting processes to clean each casting per the customer's specifications.
Finishing Touches with Unrivaled Quality Control
Throughout the entire finishing process, technicians and quality-control specialists visually inspect our castings. We adhere to proven procedures during the entire finishing process, because at Boose, we know that what we cast matters.