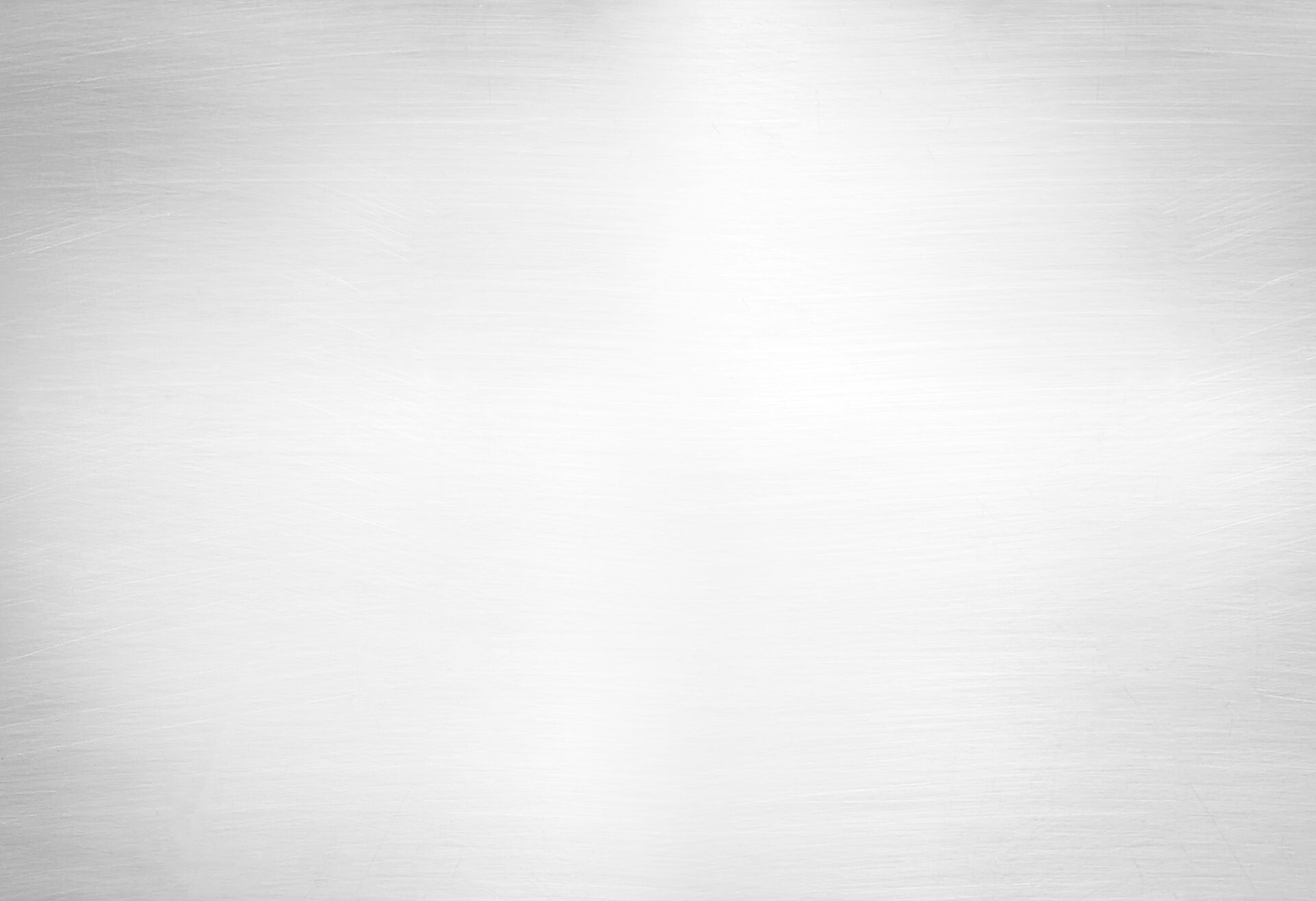 The Core Department: Process Flexibility to Meet Your Needs
When castings need interior cavities, our foundry has processes in place to meet your specific needs.
Whether your volume needs are high or low, your designs are simple or complex, we work with each customer to determine the best core solution for each and every product.
---
Cold-Box Core: Gaylord Horizontal & Vertical
Shell Core: Shalco U-360 & U-180
No-Bake Core
Our Core Manufacturing Processes
In the cold box process, we mix sand with resin. Then the mixture is blown into a core box and cured by a vaporized catalyst.
In the shell core process, resin-coated sand is blown into a heated core box and remains there until the desired shell thickness is achieved. The sand not affected by the heat is then drained out, leaving a hollow core.
The third is our no-bake, or air-set process. Chemically bonded sand is packed into core boxes and set to cure for a period of time, prior to being removed from the core box. This method is typically used for low-volume production runs and large cores.
A Core Department that Meets and Exceeds Expectations
During core production, our experienced staff uses various tools and techniques to ensure that we meet or exceed quality requirements for each core we make—because we know what we cast here at Boose Aluminum Foundry always matters.