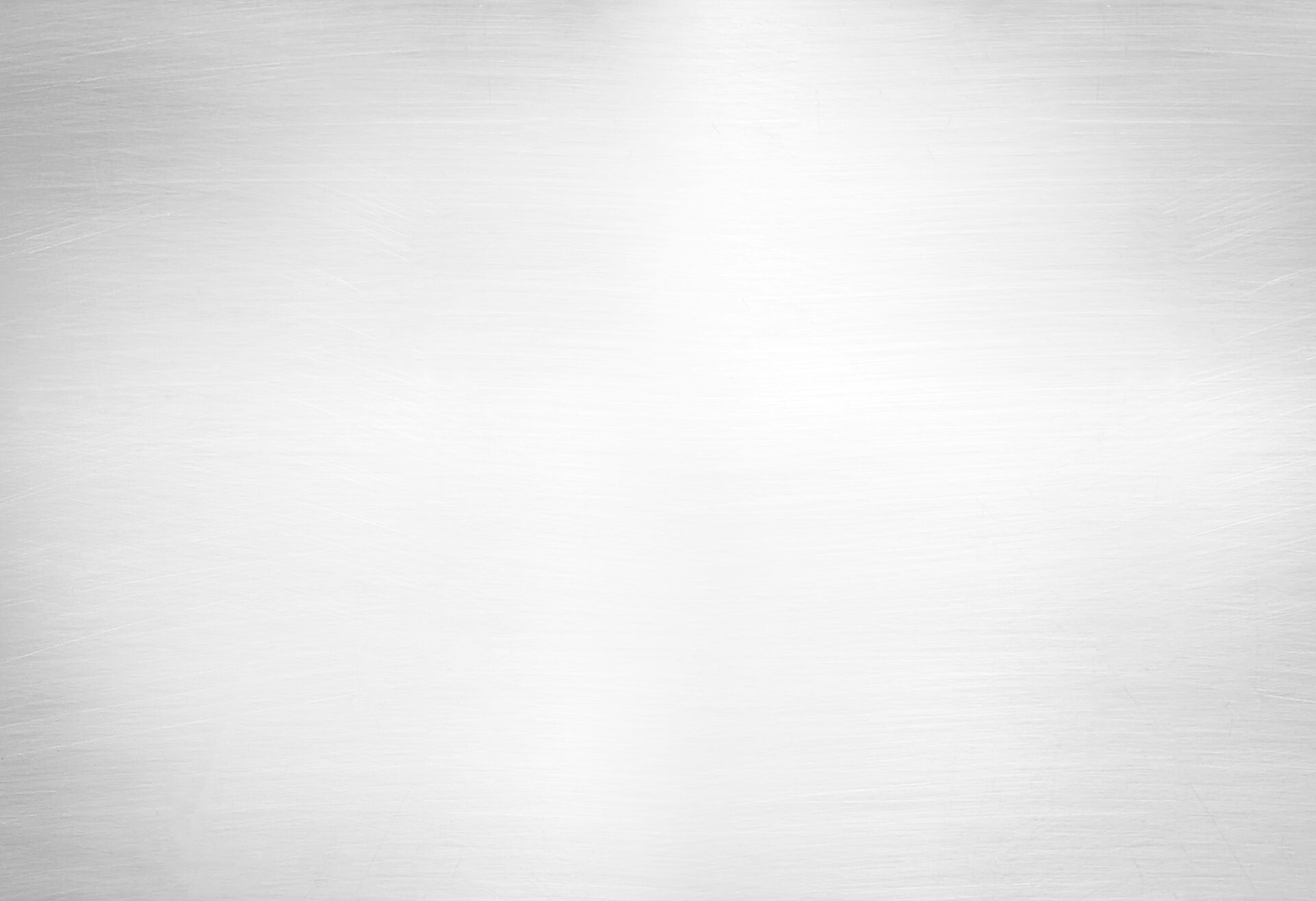 At Boose Aluminum, our Team Matters
How do we create superior-quality aluminum castings and deliver them with unparalleled customer service? The answer is simple: It's our people.
At our aluminum casting foundry, what we cast matters. Many of our employees have been with us for decades, and that's no accident. We work hard, we have fun…and we make a difference.
"I would like to take this opportunity to thank you and your team for a very successful oil pan pre-production run. I can honestly say that this is the most problem-free start I have been associated with. Please take the time to thank all of your team on behalf of myself and our manufacturing team, especially those employees who are on the casting line, for a job well done! It is very efficient that your systems and procedures align with a world-class manufacturing organization. We look forward to working with Boose Aluminum Foundry on this project and future projects."

Bruce Stephens, Director of Operations
Justin Sweigart
Director of Business Development
717-336-5581 (Ext. 1248)
Sales
Customer Communication
Brian Andes
Estimator
717-336-5581 (Ext. 1218)
Estimating
Receipt of Solid Models
New Product RFQ Submissions & Questions
Ann Heffner
Sales Support
717-336-5581 (Ext. 1213)
Pricing on Existing Parts
Existing Product RFQ Submissions & Questions
General Customer Service
Survey & NAFTA Requests
Pattern Inventory & Pattern Returns
Lisa Borzumati
Production Control Representative
717-336-5581 (Ext. 1200)
Receipt and Entry of Purchase Orders
Delivery Status of Production Orders
Customer Service
Ed Weir
Product Development
717-336-5581 (Ext. 1230)
Tooling Construction & Modifications
Production of Samples
Stephen Mahalak
Director of Operations
717-336-5581 (Ext. 1206)
Manufacturing & Facilities
Quality Issues & Concerns
Rhonda Heller
Quality Technician
717-336-5581 (Ext. 1208)
Return Authorization Requests
Material Certifications
Brian Kaley
Environmental, Health & Safety Specialist
717-336-5581 (Ext. 1231)
Sherry Miller
Accounting
717-336-5581 (Ext. 1236)
Credit Applications
Accounts Receivables/Payables