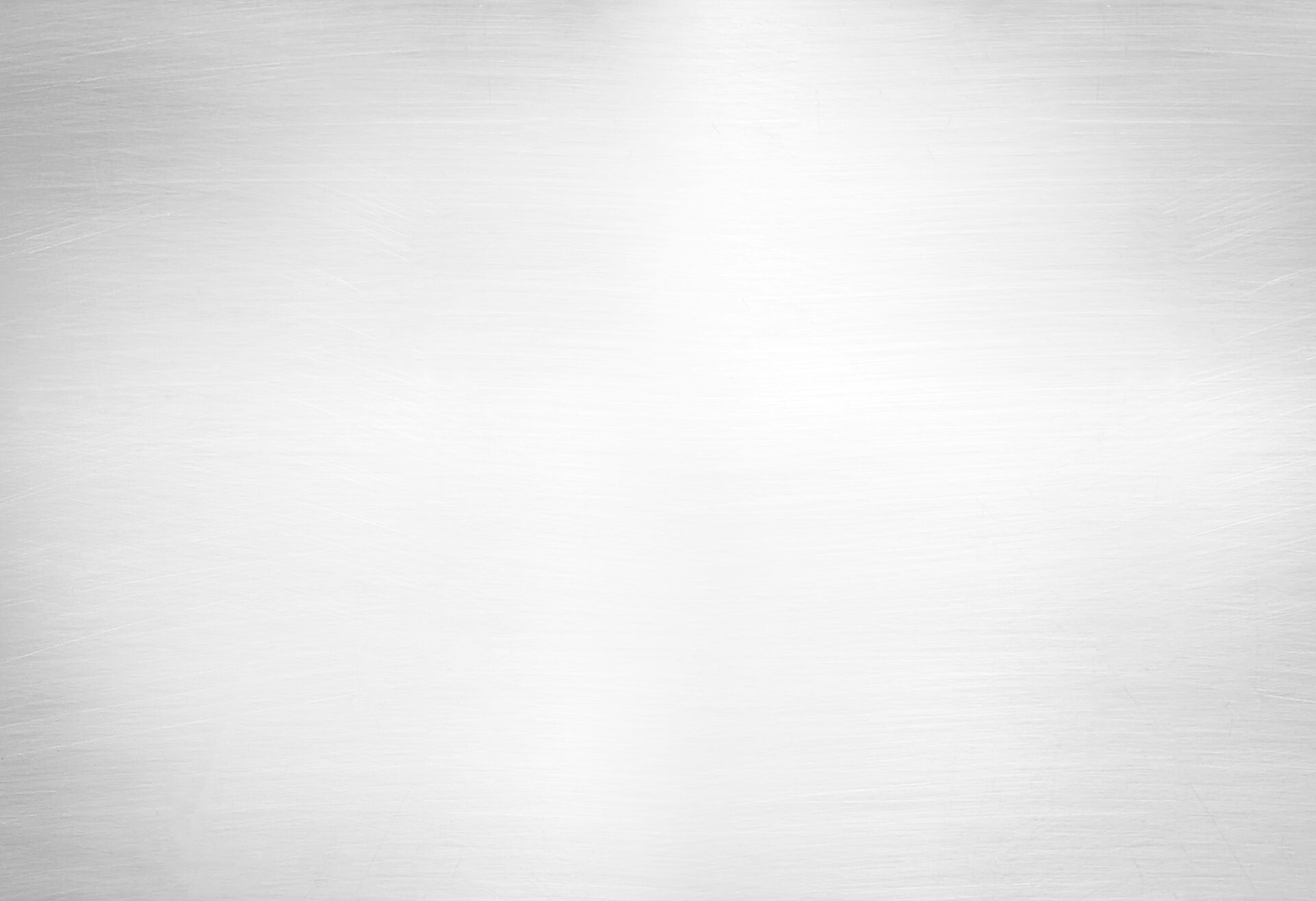 Find an Aluminum Casting Representative
The aluminum casting engineers and account managers at Boose Aluminum are ready to answer all your questions and collaborate on your next aluminum casting project.
No matter if you're a purchasing agent, engineer, plant manager, general manager…you deserve a quote that is not only comprehensive but competitive within the industry. We aim to make the molding and casting process simple for our customers—and that starts with a conversation between you and one of our knowledgeable representatives. Let's get started today.
"Thank you for the quick turnaround. You guys are awesome, from quotation through production. We are so thankful to the Lord that there are casting companies out there with your integrity of service and desire for excellence. Hope you have a wonderful day!"

Ray Washburn, ATAP, Inc.
The Boose Aluminum Foundry Quoting Process
At our aluminum foundry, we work hard to make the entire aluminum casting process—from quote to shipping—simple for you. Here's what you can expect:
Connection with an experienced aluminum casting representative
Thorough evaluation of your design by our in-house engineers
Questions and answers to ensure the accuracy of the quote you'll receive
Introduction of the value-added services we offer, like x-ray and 3D dimensional testing
Submission of a precise, competitive quote in a timely manner